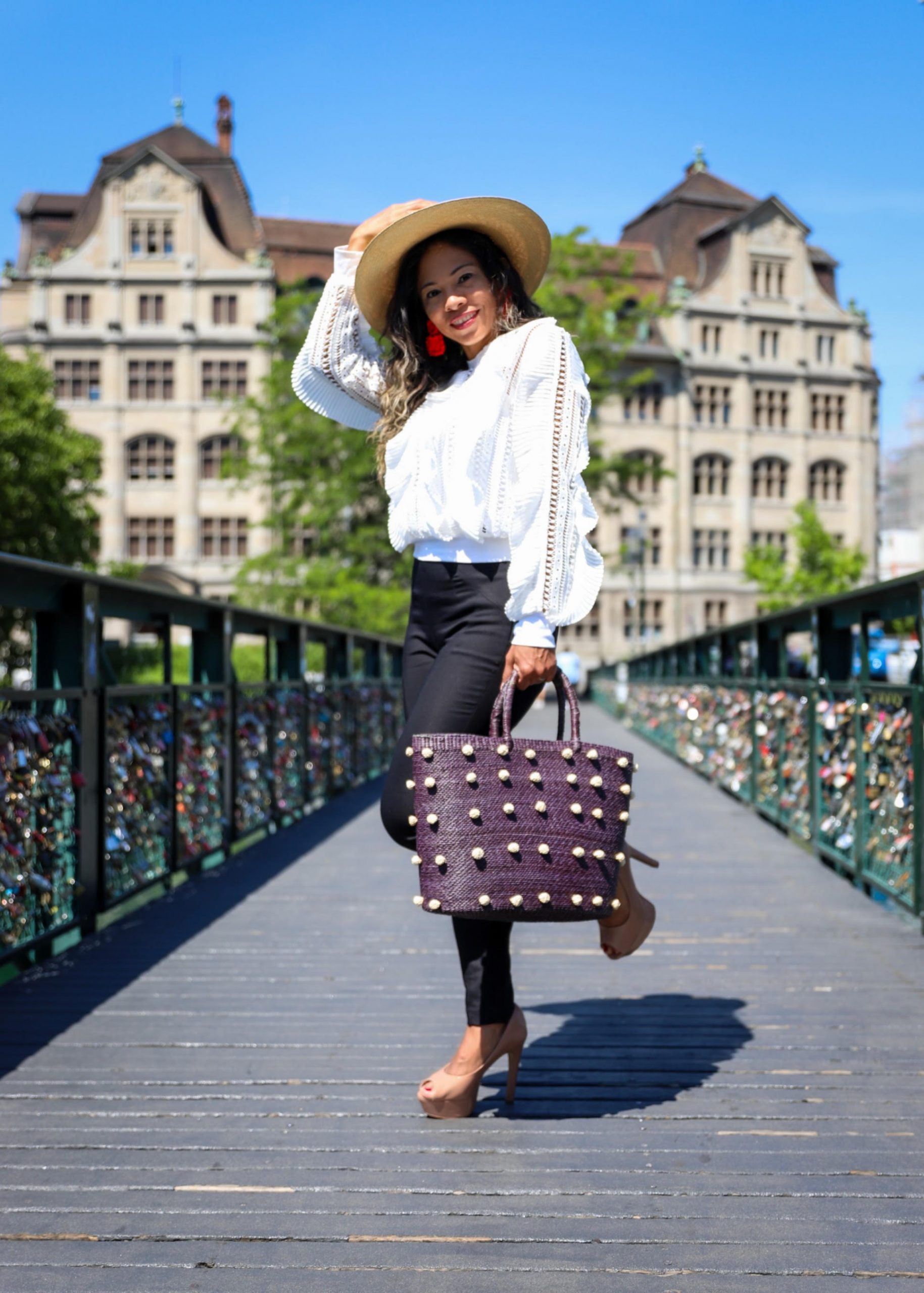 Welcome. My name is Wendy Rodriguez and I am the founder and owner of Ecuadorian Panama Hats & More. I am originally from Guayaquil in the coastal region of Ecuador. Not far from the small coastal towns where local artisans practice and pass down the art of weaving the toquilla straw hats since centuries. Therefore, when I moved to Switzerland more than 10 years ago, the Panama hat was my logical choice when I was looking for a genuine Ecuadorian product that represent the flavor and lifestyle of my hometown on the pacific coast and which I could bring to Switzerland for friends, family and customers. The Panama hat and how it is made brings together my passion for design, fashion and environmental and social responsibility.
I started visiting the costal towns where the toquilla straw naturally grows and where whole families are involved in the tradition of weaving products made of toquilla straw. The local artisans learned me everything about the weaving process, the required quality of the straw and the Dos and Don'ts with regards to the Panama hats. Since over 7 years, I am now working with some of the local artisans in designing and producing exclusive Panama hats. From there we naturally expanded into new styles and accessories and we are now also offering felt hats, hat boxes and hand bags. Always though, with the same emphasis on quality, design and fashion. Our collections preserve the classic traditions while at the same time being on the cutting edge of global fashion designs and styles.
It is crucial for me to be able to offer environmental and social sustainable products. This is why the artisans I am working with are only using natural material for our products. I am working with various families from different regions. I design the products and then discuss my ideas directly with the artisans. My direct relationship with the artisans allows ideas and wishes from customers to be implemented so that they receive tailor made and personalized hats or bags.
All my products are handmade by local artisans of natural and local materials, so each product is truly unique. I love our collection and hope that you will too.